Talk about bright. adidas have just unveiled their new Locality Pack, featuring on the Copa, X, and Predator models. Highly reminiscent of the past Spectral Mode pack, the Locality Pack features one solid colour over each of the silos it graces. It's crazy, sure - but we all love a crazy boot pack every once in a while!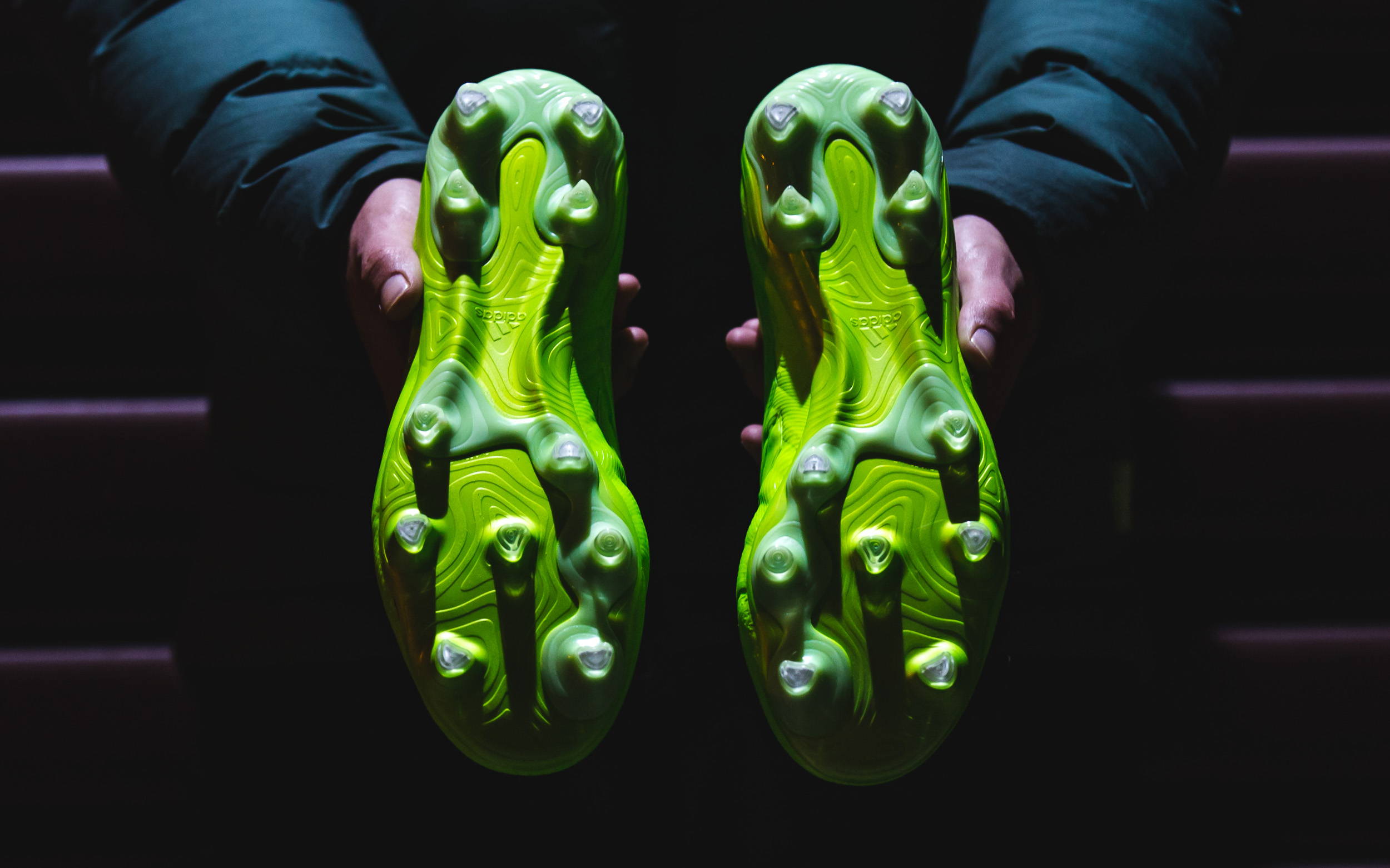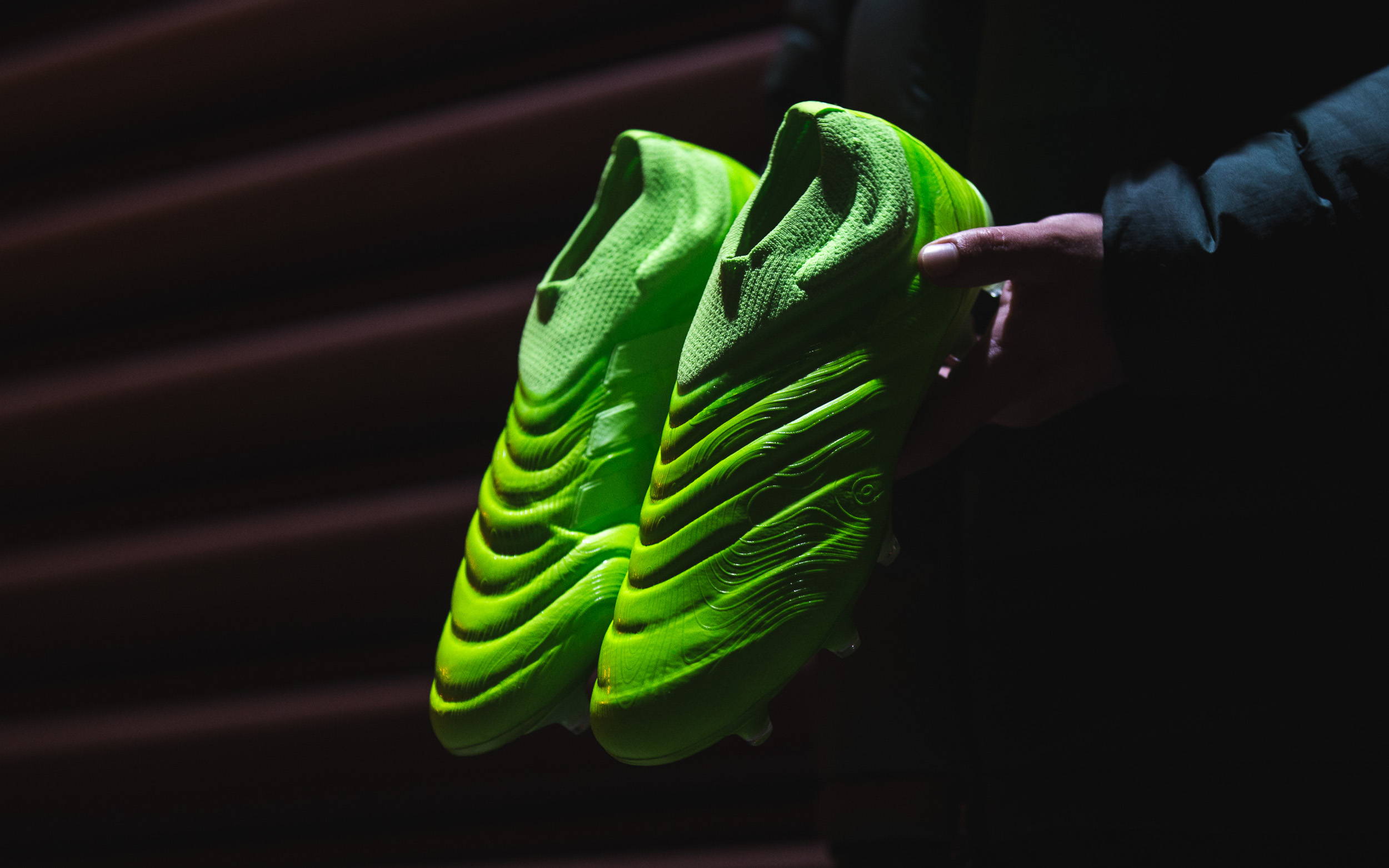 First course: the Copa 20+. Signal Green is the colour used - no, not Solar Yellow. Don't let your eyes deceive you, as the bright shade of Signal Green does come off as a little towards Highlighter Yellow. The Copa20+ super soft kangaroo leather matches this colour perfectly, with the grip texturing adding that subtle contrast that aids in breaking up the boot. Just look at how those shadows drown the the ridges in the leather - absolutely stunning.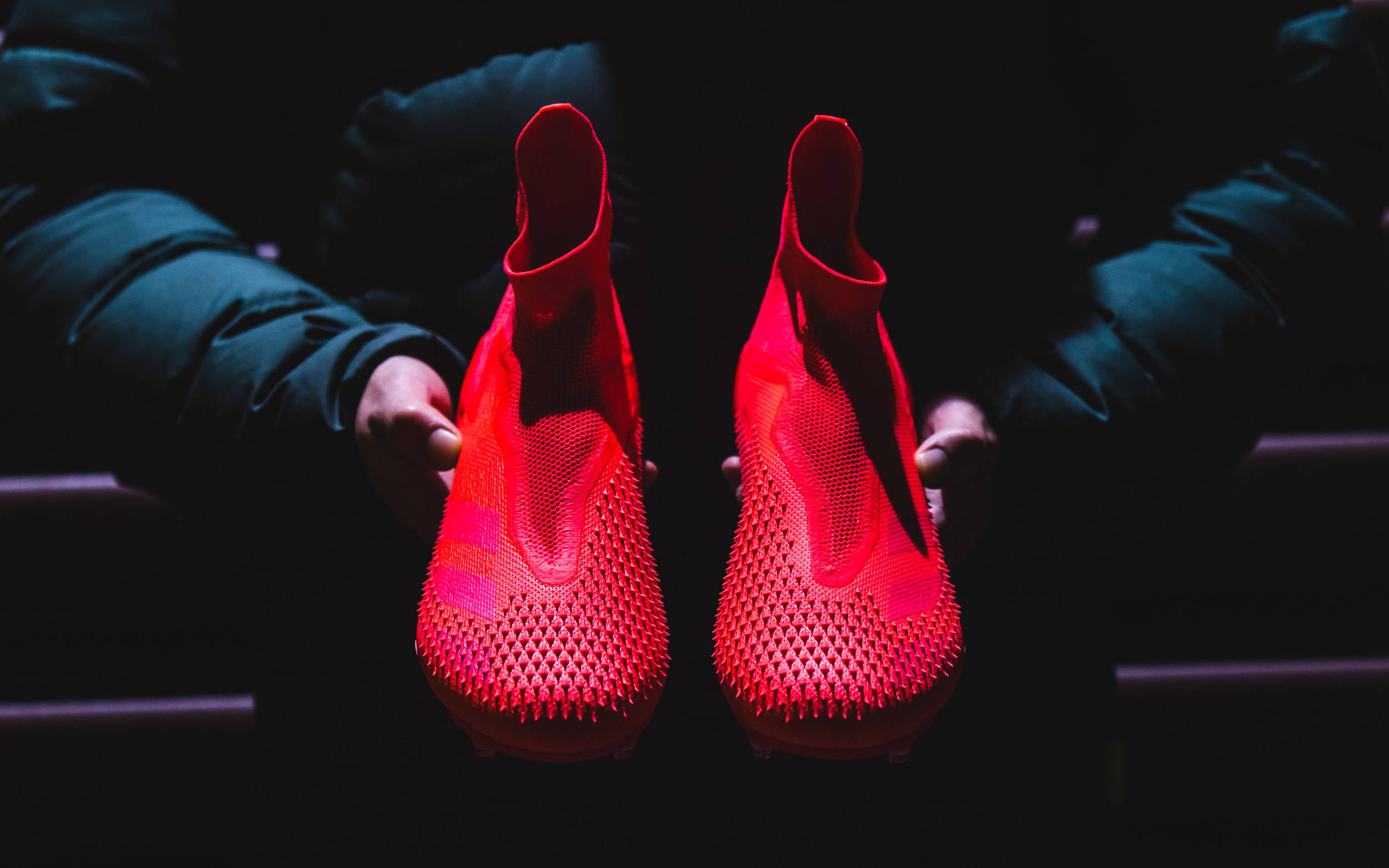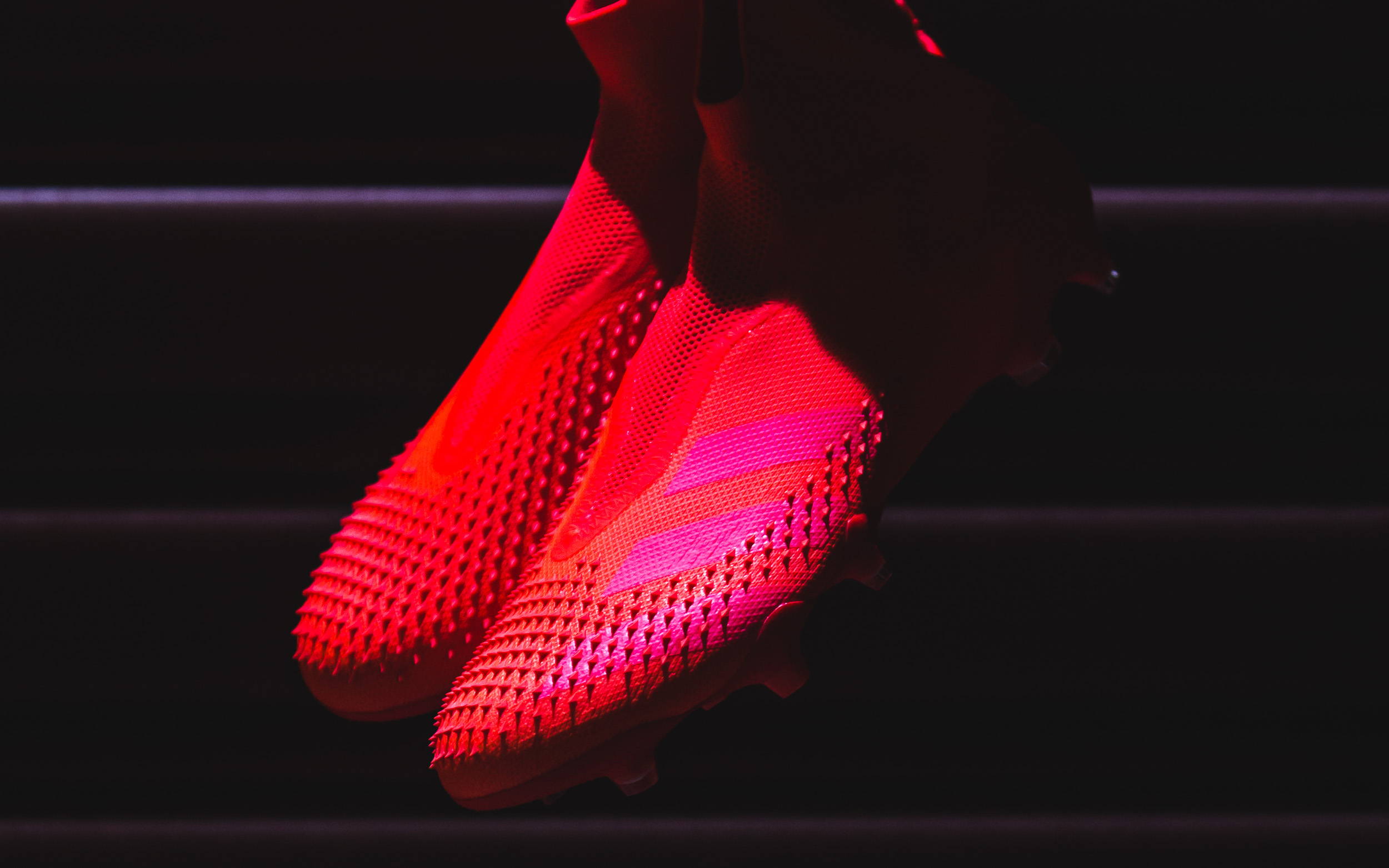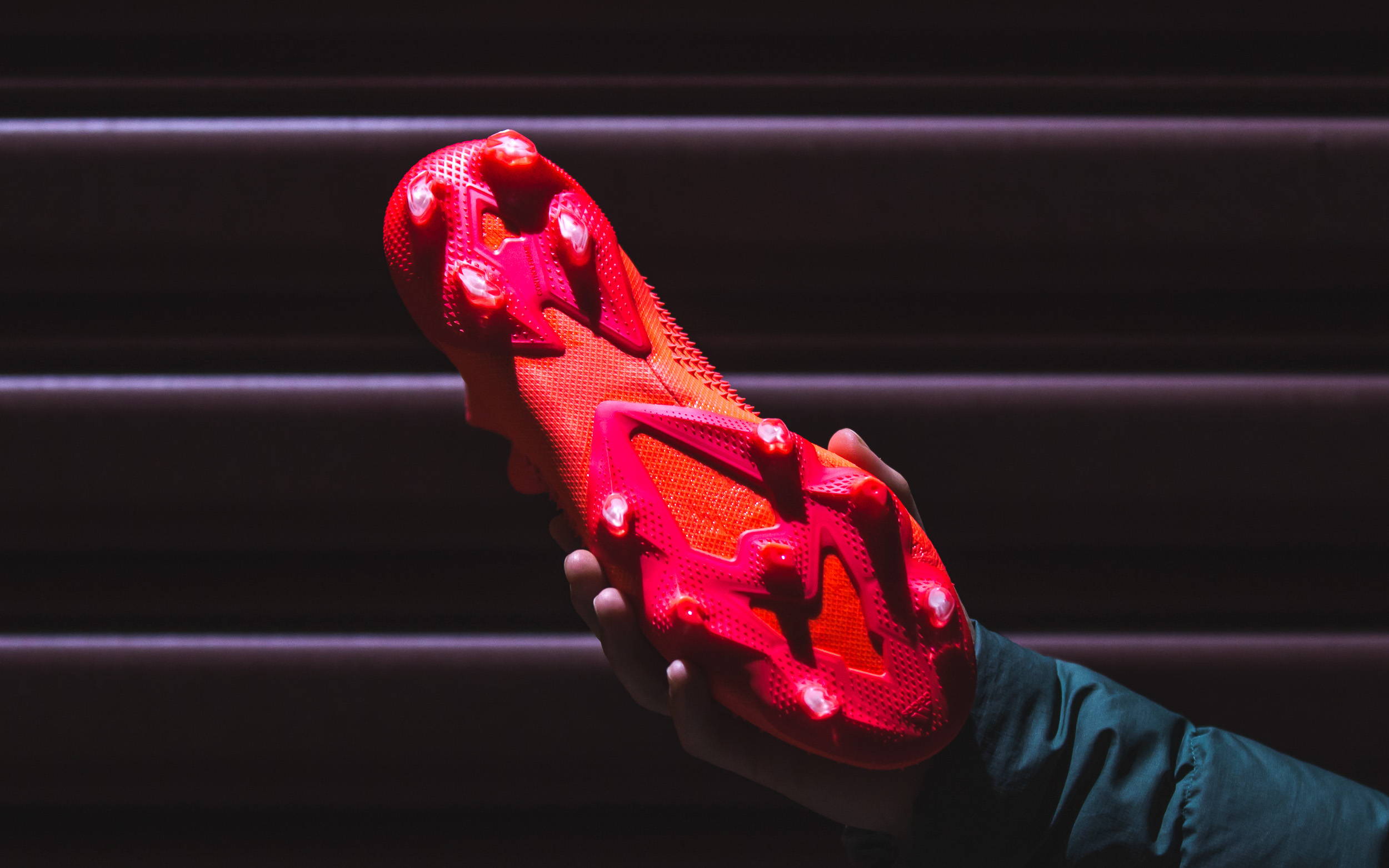 Next up: Predator 20+. Triple Pop takes centre stage on what is one pretty radical colourway for the Predator 20+ footy boot. A shade between red and pink is best described as this colour does the DemonSkin upper justice. Much like the Copa20+ before hand, have a geez at the shadowing around the DemonSkin rubber bits. Tasty as.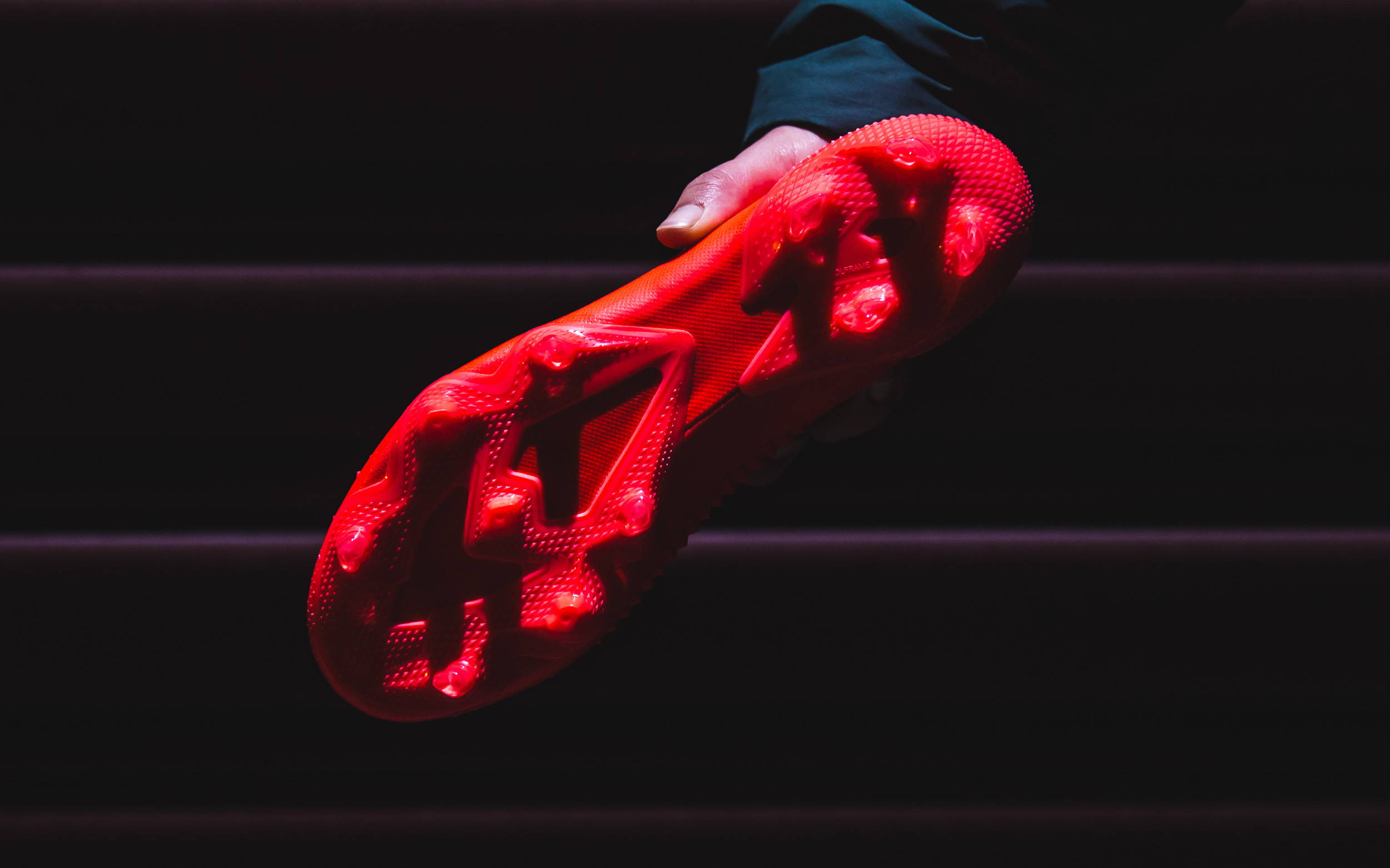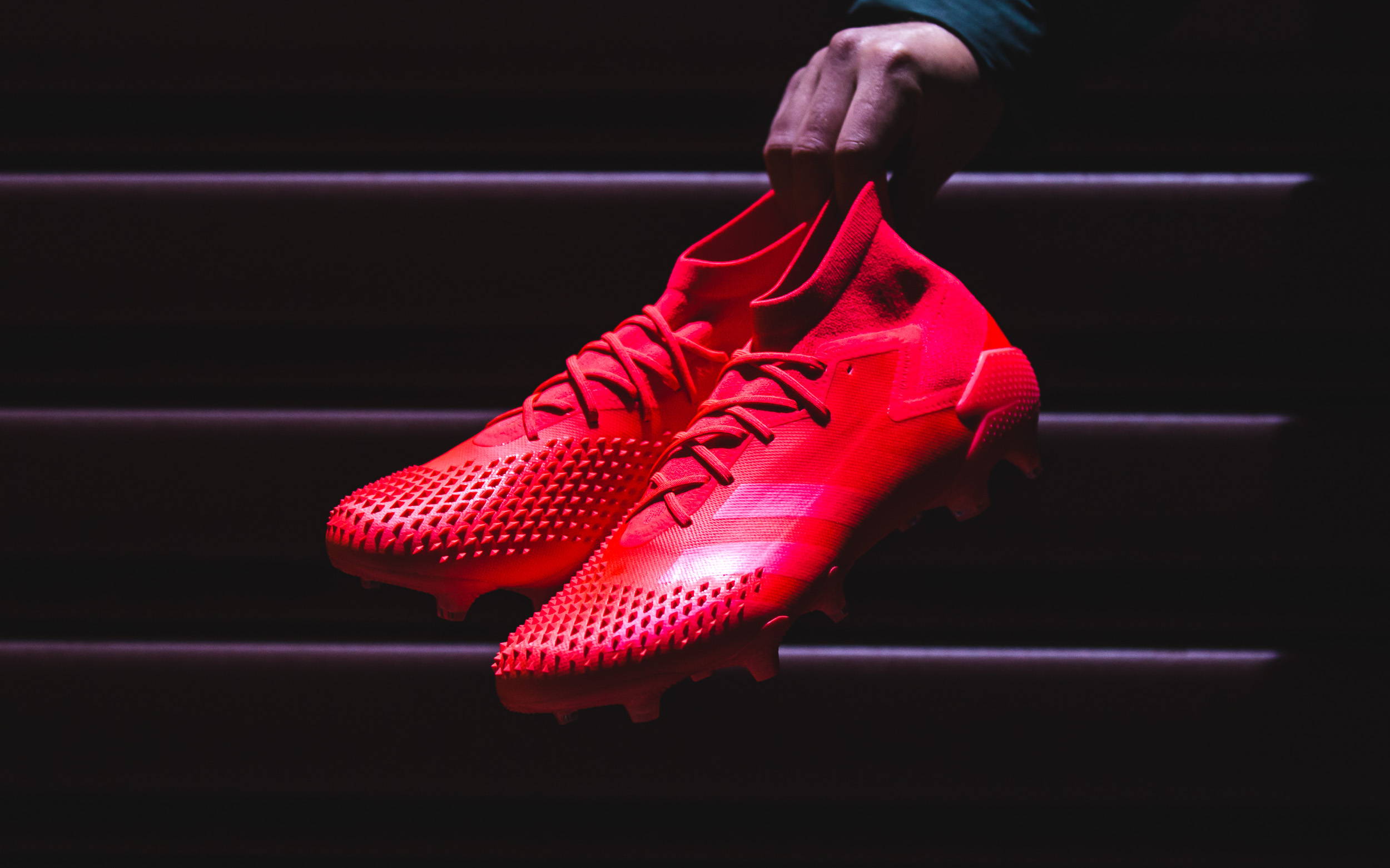 For those looking for a little Triple pop flavour with a lacing system: the Predator 20.1. We can't help but admire the laceless Predator 20+, but we still gotta give some love to the 20.1.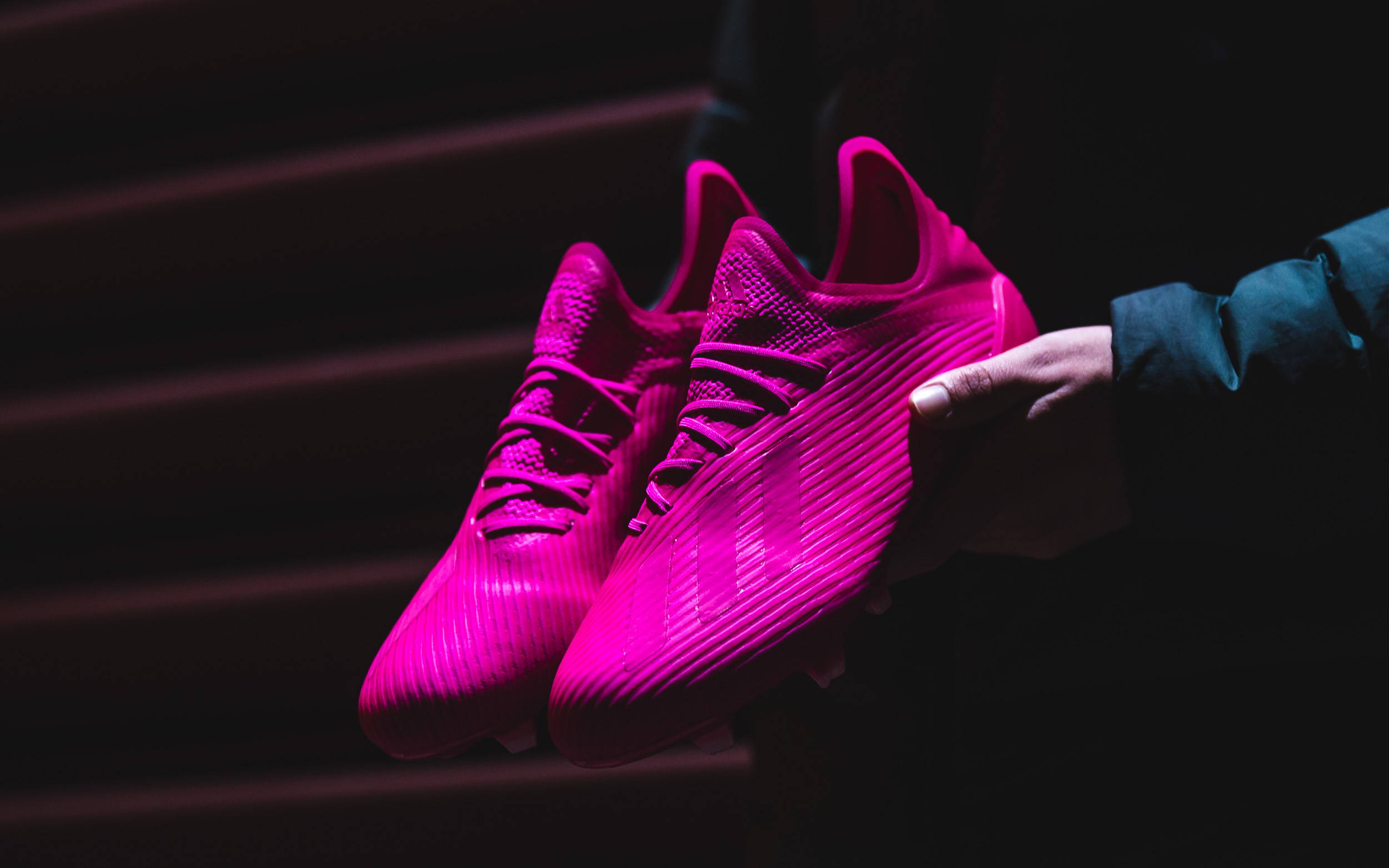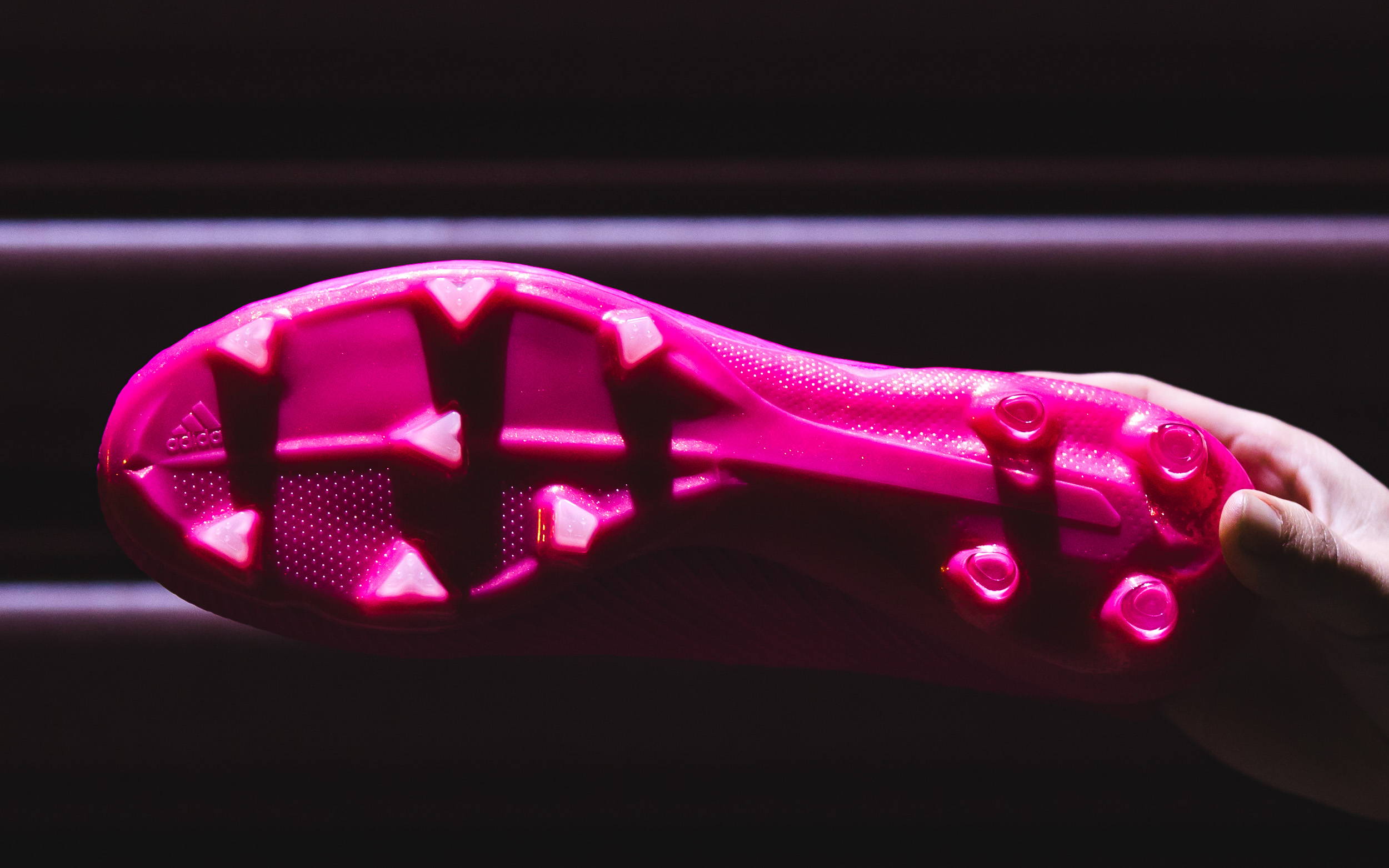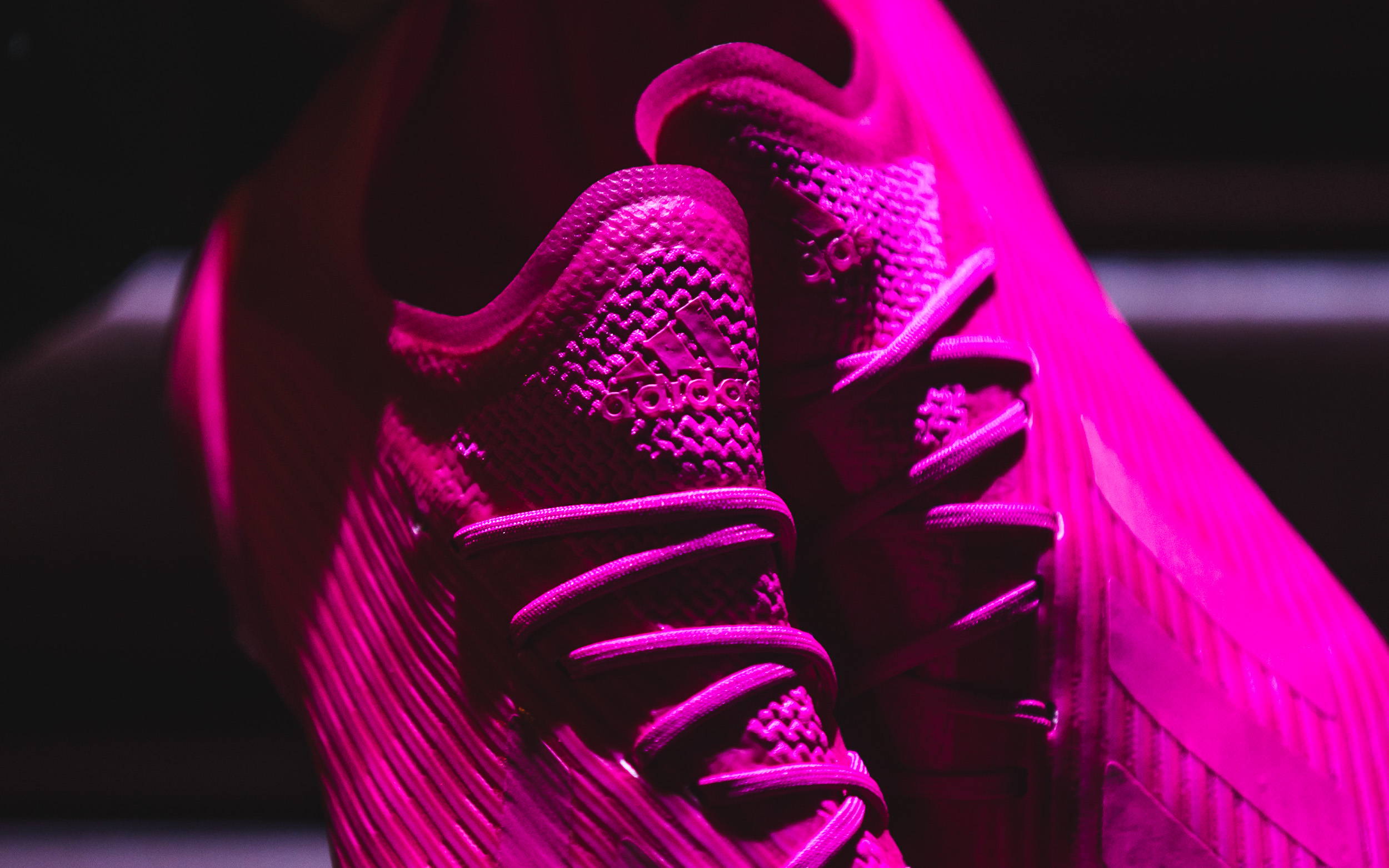 Last up: the X 19.1. It's the craziest of the bunch, with Shock Pink taking on adidas' speed boot silo. Shock is the right word, as these certainly bring a bit of spice to the eye. It's full on Pink, the pinkest boot we've ever seen. This will certainly be the one that divides opinions, and will go down as one of those boots were 'you either love it, or you hate it'. We'll leave that one up to you. But, what we will say, is kudos for adidas bringing out something like this boot - and this pack. The more variety and 'never before' scenes we get, the better and funner for us all!

Cop any adidas Locality Pack boot with a free pair of TruSox. Simply use the code 'FREETRUSOX' after adding your boots and 1x pair of TruSox to the cart - we're still shipping, with FREE SHIPPING on all orders Australia wide.

---
---