The whole aim of our game is to score by getting the ball, into the goal. We love our game so much that even when we're not playing a competitive fixture, we're still replicating our on-field actions elsewhere. Whether this be for fun, training to hone your skills, or a friendly pick-up match, you need the goals that'll do the job for you and be able to withstand whatever you kick at it.
SAMBA Goals were born out of the UK - where the weather is horrid and space a bit limited compared to here in Australia. When creating SAMBA goals, they had ensure they met a variety of criteria. First, they had to be durable. A strong uPVC frame was used as it was not only sturdy, but lightweight, allowing it to be moveable. Also, this uPVC is able to withstand the horrid weather it may come across: football is an outdoor sport remember.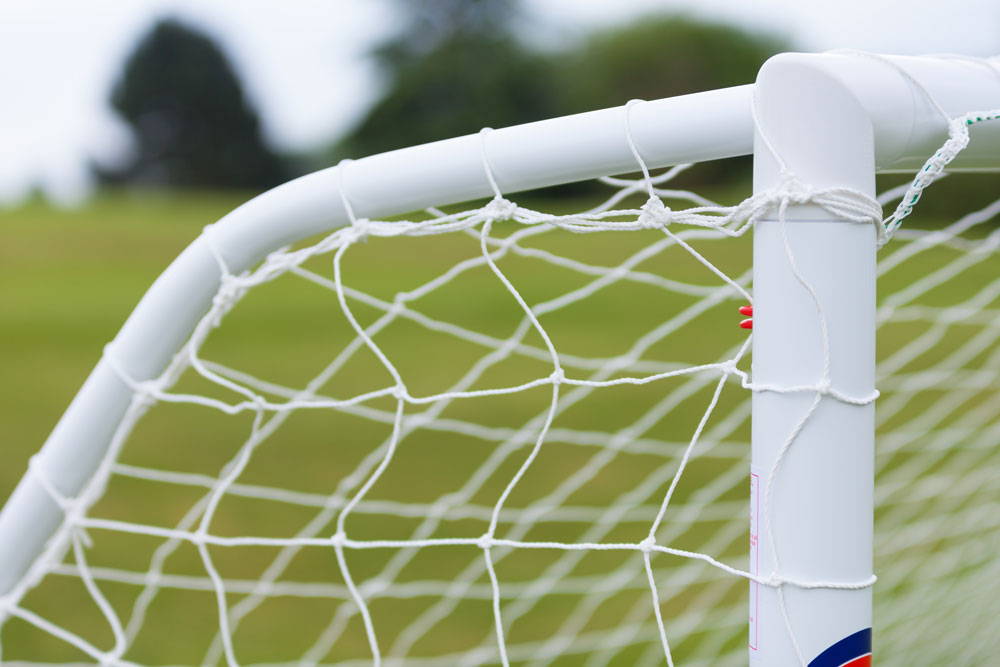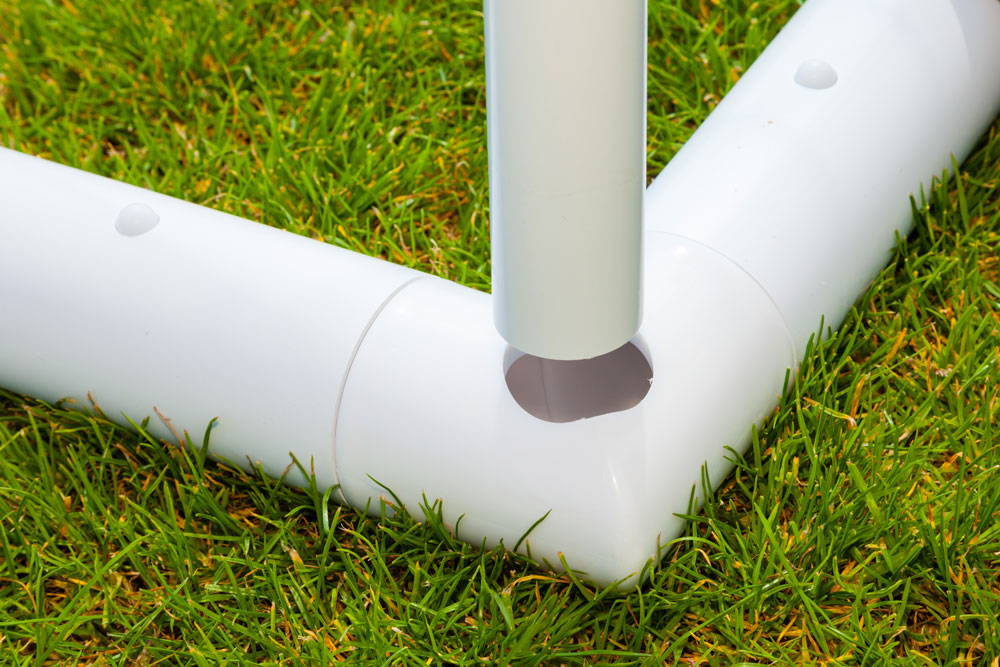 The SAMBA goals also had to be unique in their construction, allowing them to be easy to set-up, and transportable. This unique construction allowed for SAMBA goals to gain popularity among coaches and parents alike, as their ease of set-up and conventionality was superb.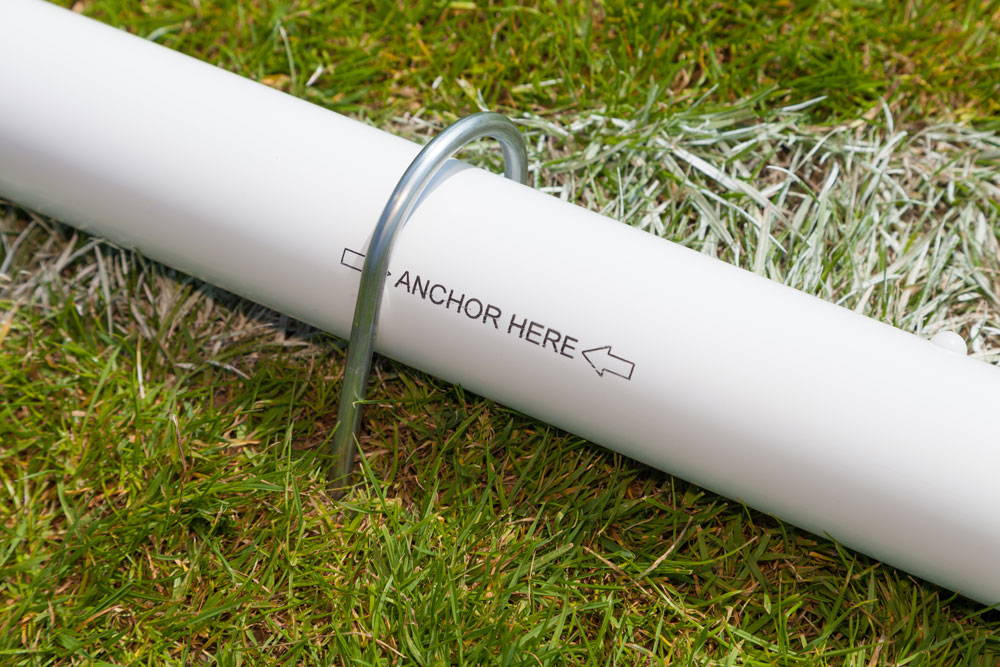 The SAMBA Match Goals (as detailed in the above images) feature anchor points. These offer much needed strength and stability when being used.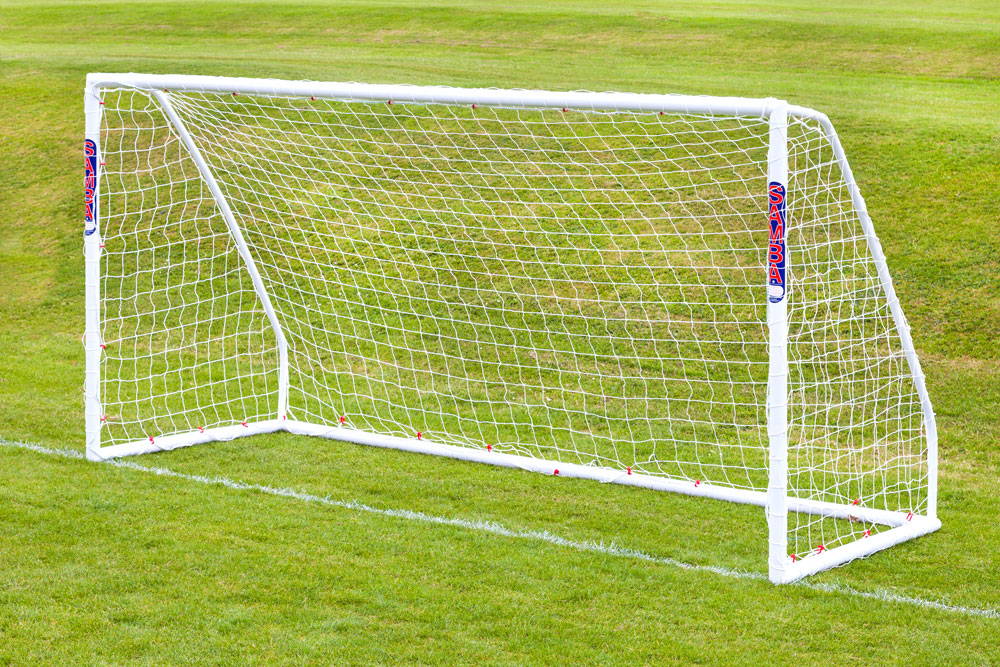 Official Match Goal for Federations which have adopted the 9x9 format for Under 12's and Miniroos Under 10 & 11
The 5mx2m MATCH Goal offers a large frame to train and play with. It's sturdy construction means it can take all your shots, and its size allows for decent goalkeeping training to. The net wraps around the goal frame to provide a most realistic feel in comparison to full size professional goals. MATCH Goals also offer whats in its name, a great goal to be used in Small-Sided games and are perfect for pick-up games at training.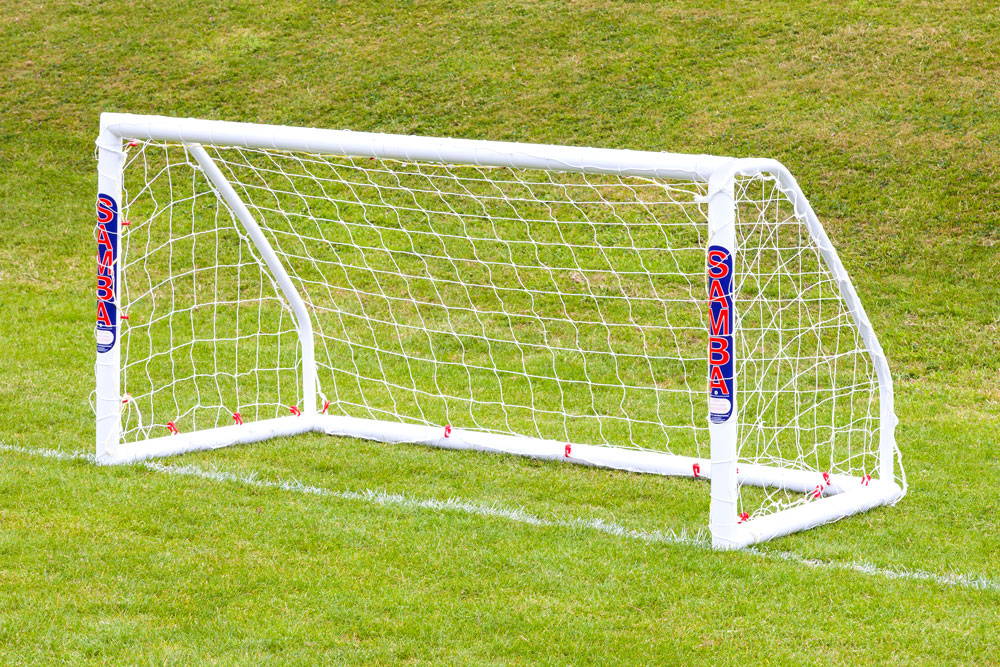 Official Match Goal for Miniroos Under 7's
Same as it's 5x2m counterpart, the 2x1m offers everything the same - all in a smaller frame! This goal is perfect for more technical based training, and is ideal for backyards with very limited space. If you ever need a goal for small-sided football where passing the ball around and playing towards to final third is encouraged, then this is the one for you. Perfect also for the skills development of younger footballers.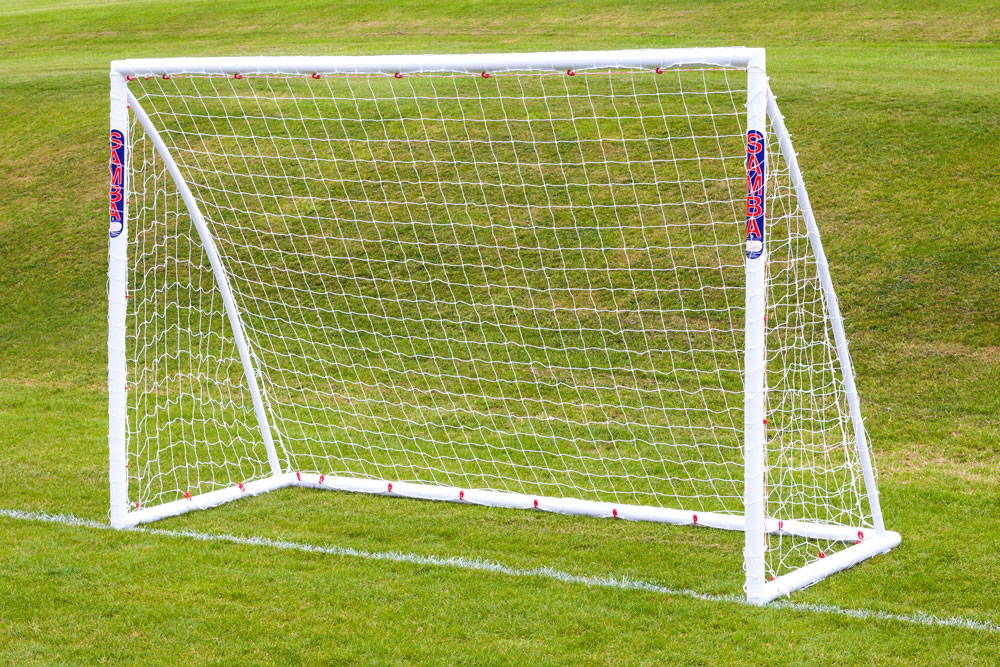 Official Match Goal for Miniroos Under 8 and 9's
The most ideal for training purposes, the 3x2m TRAINER Goal is also suited for small-sided games like futsal. Its more loose net allows for the ball to 'fall' into the net, giving you the option to bang in shot after shot, and then go collect the balls after. It's size is perfect for all ages, and offers a good mix between being able to strike the ball with height and power, as well as offer some training in shooting with directional ability.
If you need a goal for back-to-football, backyard, or wherever else you may find yourself playing football - SAMBA Goals are perfect for you, and can be found at SPT Football. Click HERE to shop our range now!

---
---