The latest boot on the block.
After a short hiatus when it came to producing speed boots, Puma Football drop the brand new Ultra - engineered for speed. Coming at a right time where we needed to see some ingenuity in the speed boot realm, Puma have certainly delivered in their latest iteration of high performance footwear.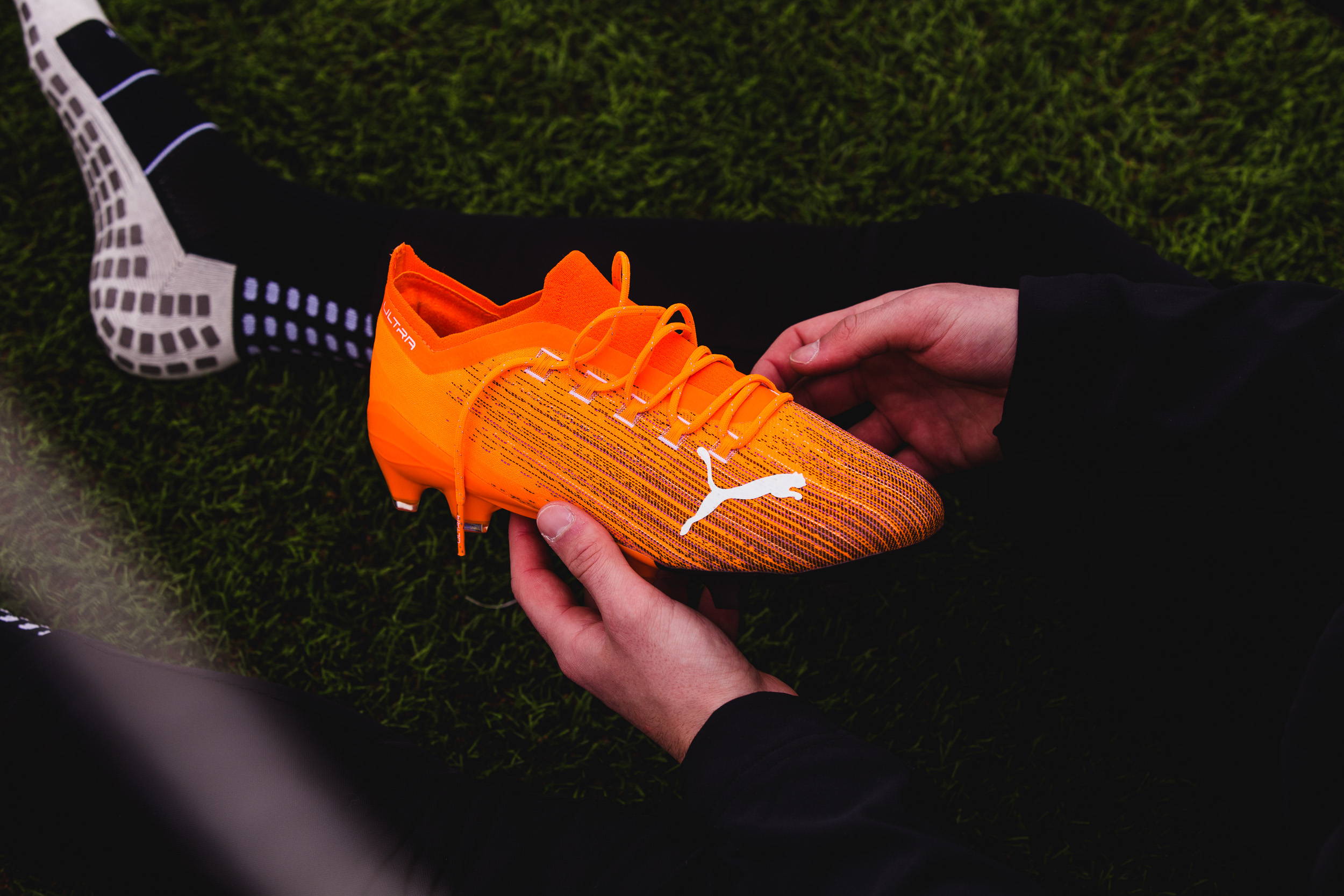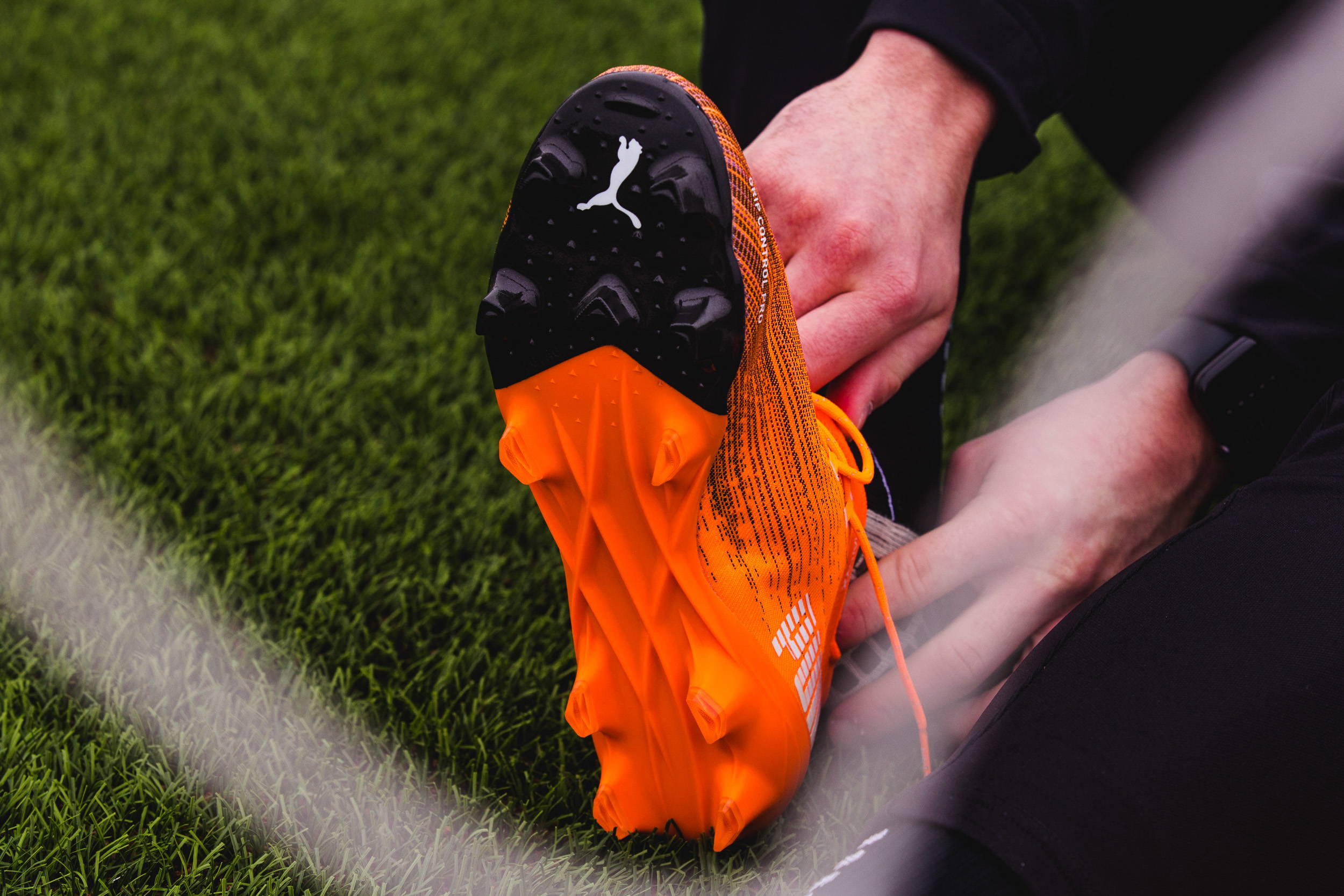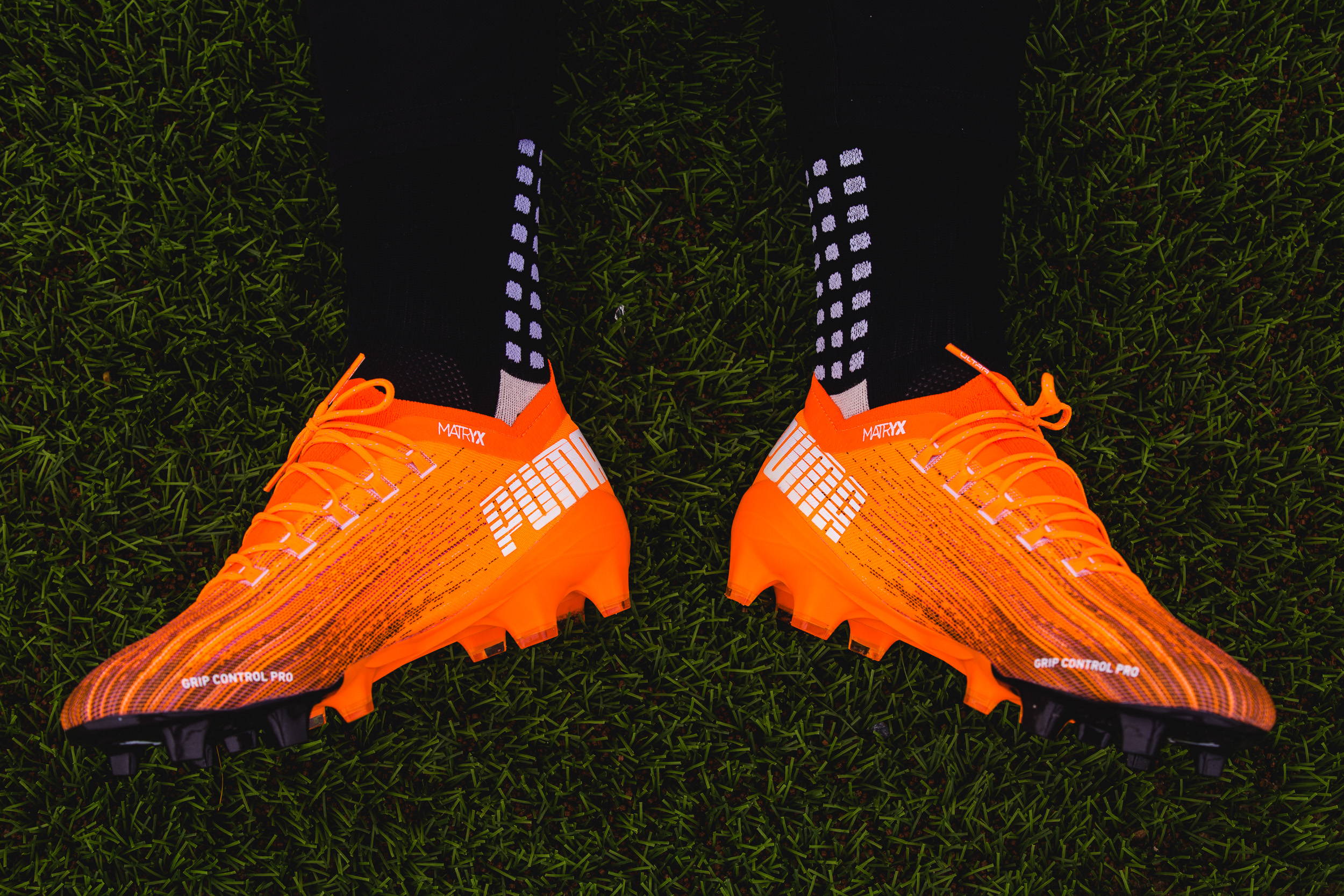 Starting things off with the upper we have the MatryxEvo upper. It's a one-layer upper developed after years of material research, combining yarns which are individually re-enforced and made up by polyester, carbon, and aramid fibres. It makes for an incredibly soft upper, allowing for a super thin and lightweight fit and feel, as well strength and support for when you are changing direction. A GripControl Pro skin is applied around key areas of ball control, to ensure grip in all conditions - at the highest of speeds.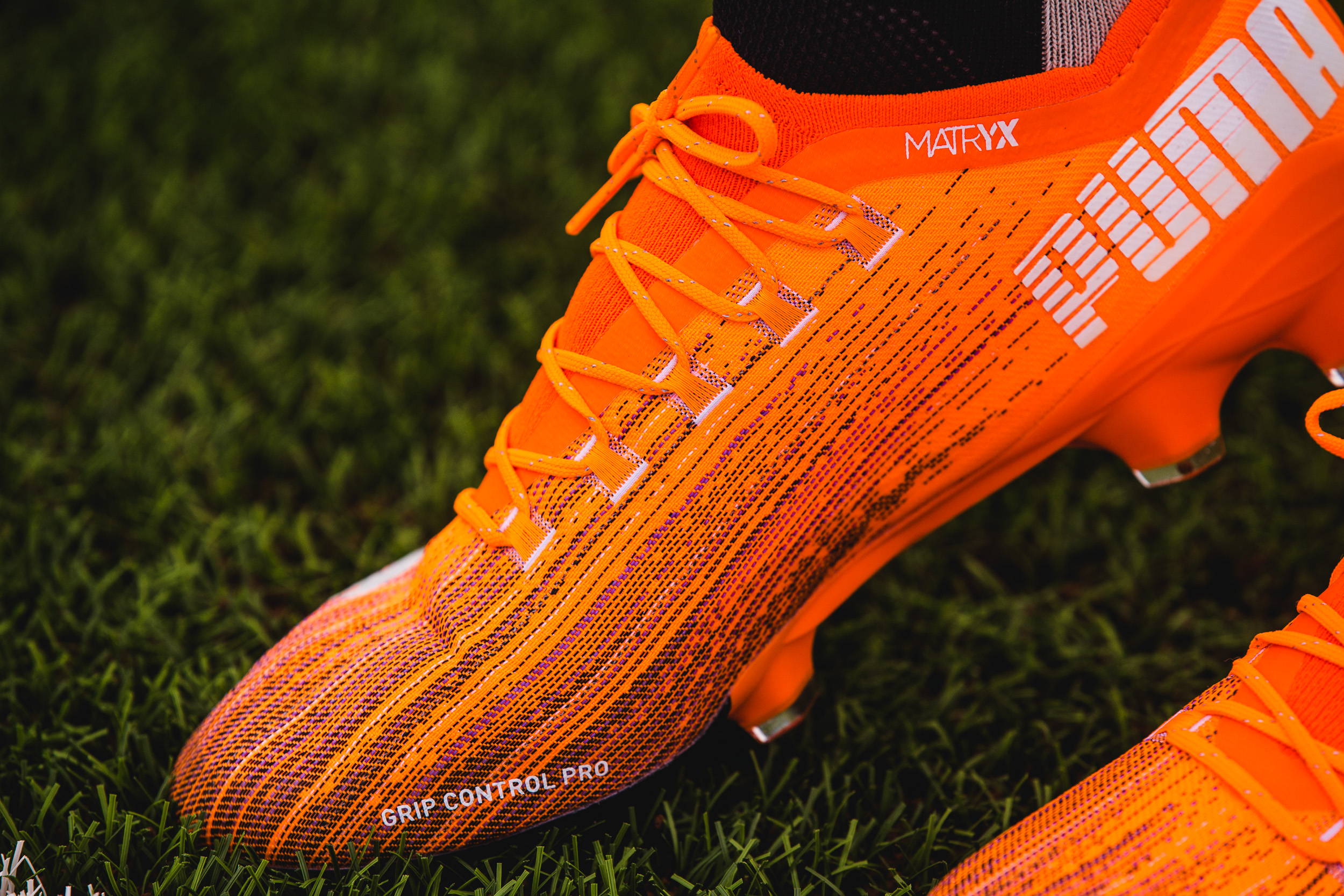 The soleplate is a super lightweight SpeedUnit outsole. It features bladed studs, configured to provide support, as well as aggressive traction when taking off and sprinting. Allowable for use on both FG/AG surfaces, the SpeedUnit outsole is both versatile and extremely lightweight, making it a no-brainer for a boot like the Ultra.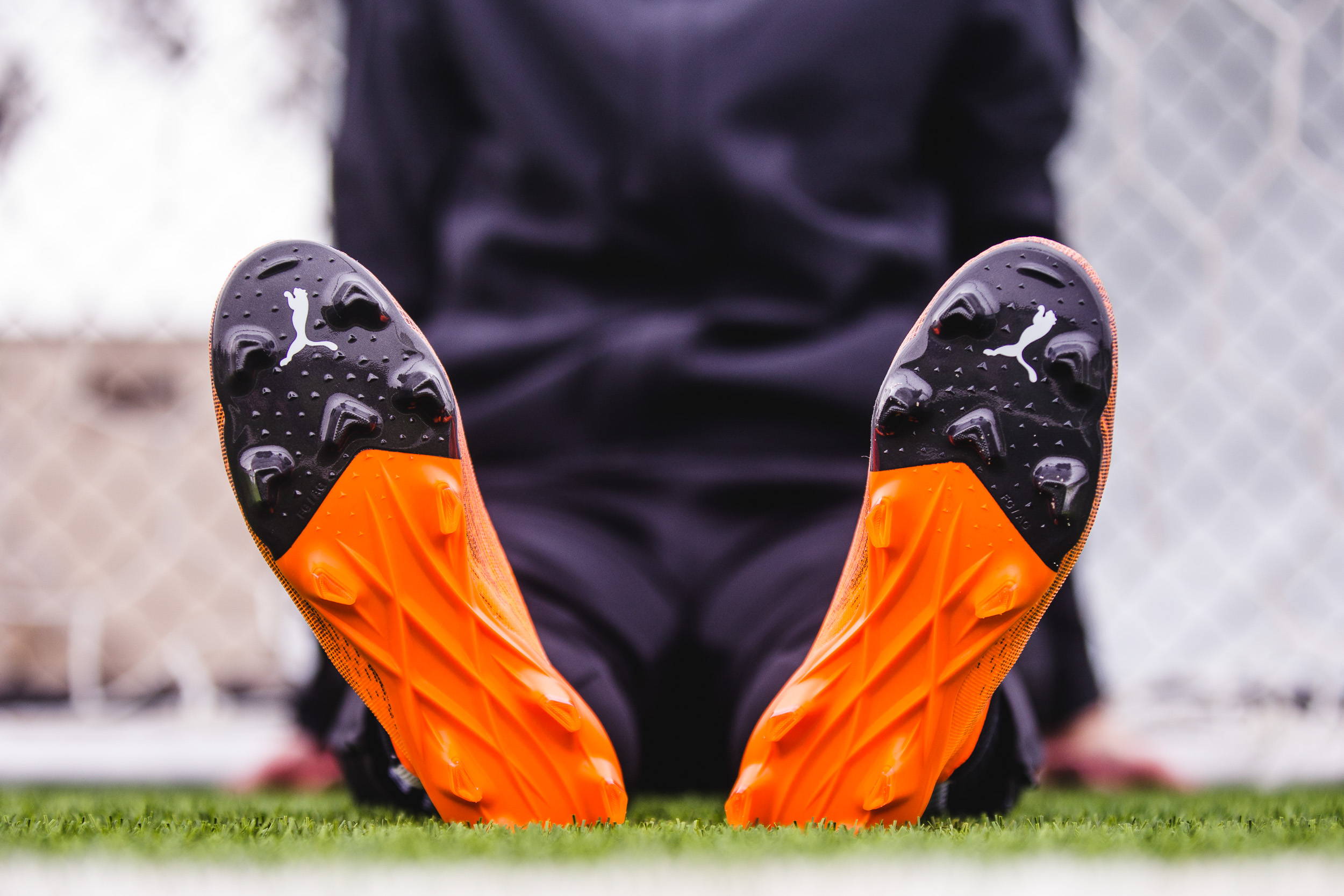 Inside, the boot features a NanoGrip sockliner. This is by far one of the best insoles we have felt in recent history, as it provides a great amount of grip when on-foot.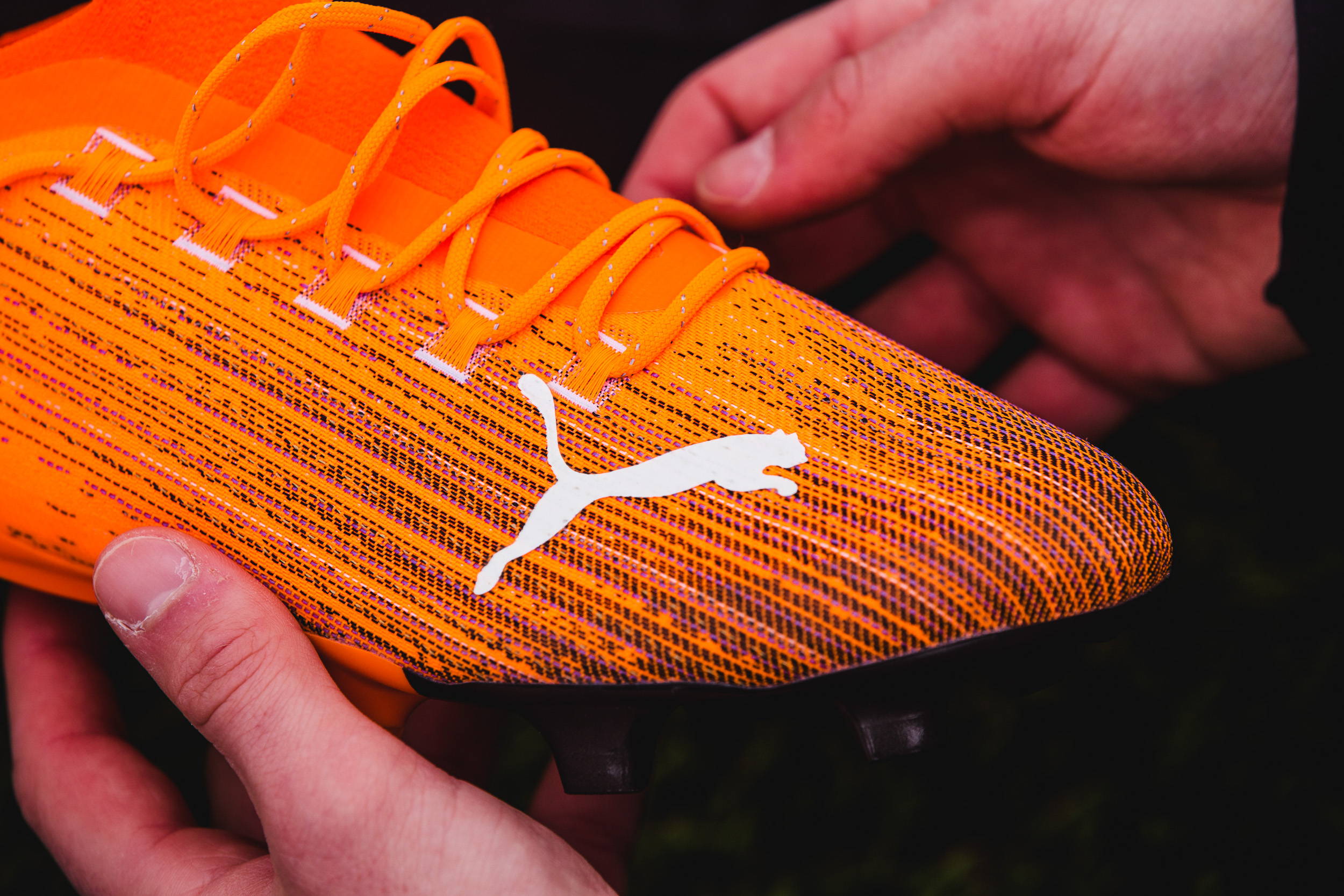 Tech-specs aside, the Puma Ultra will be a hit for many reasons. It offers a fit which is more accommodating in comparison to something like the Mercurial. It fits close to the foot, offers the true speed boot responsive feel, but without that restrictive tightness that a speed boot like the Mercurial Superbly/Vapor does. This then allows for it to be worn by many more players, especially those with a more wider foot. Or maybe you just are not a fan of the fit that something like a Mercurial offers - that's fine, each to their own. You may certainly enjoy the more flexible and roomier feel the Ultra offers. It's great to have options on the market, and we believe Puma have nestled themselves in to offer something brilliant to all footballers out there.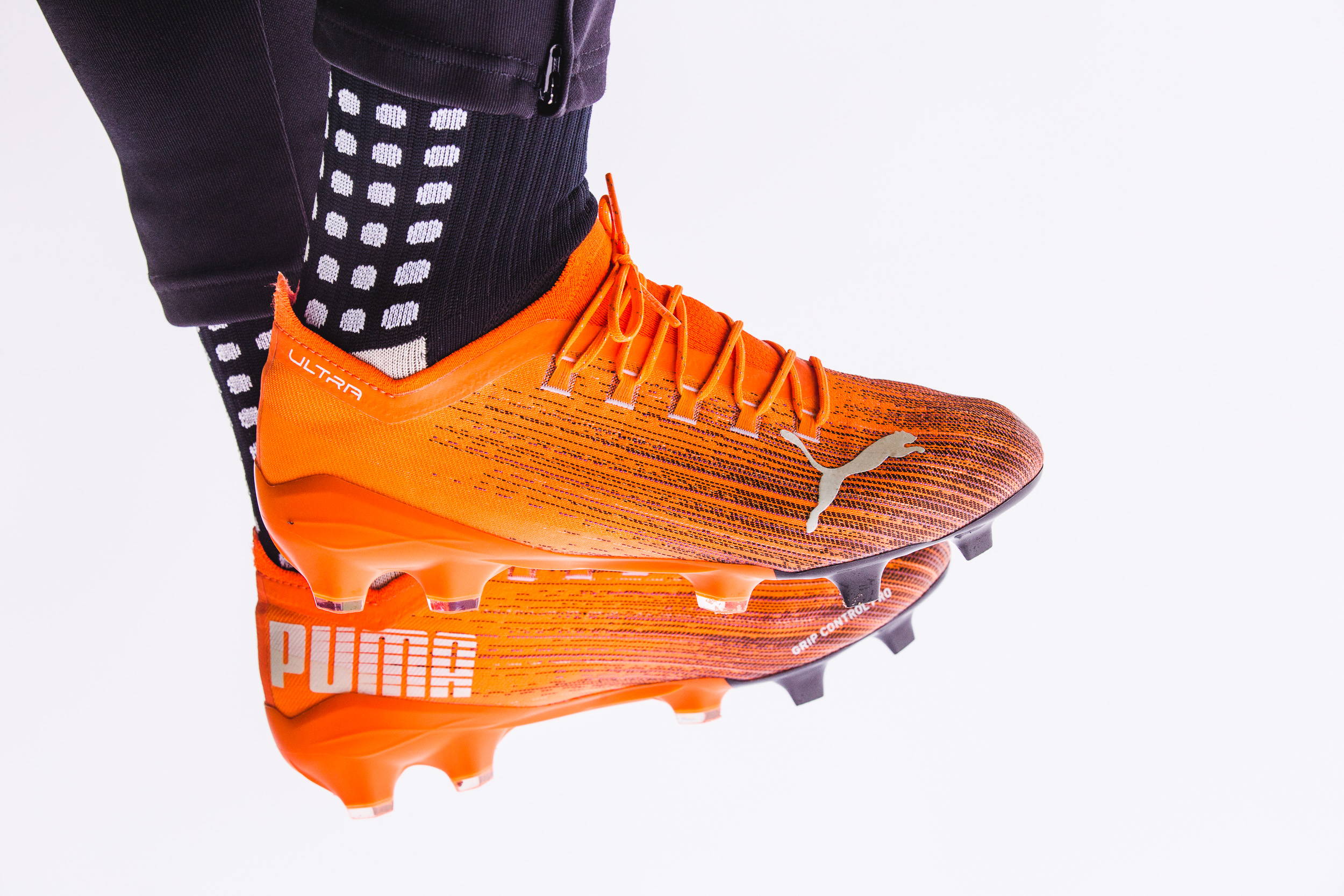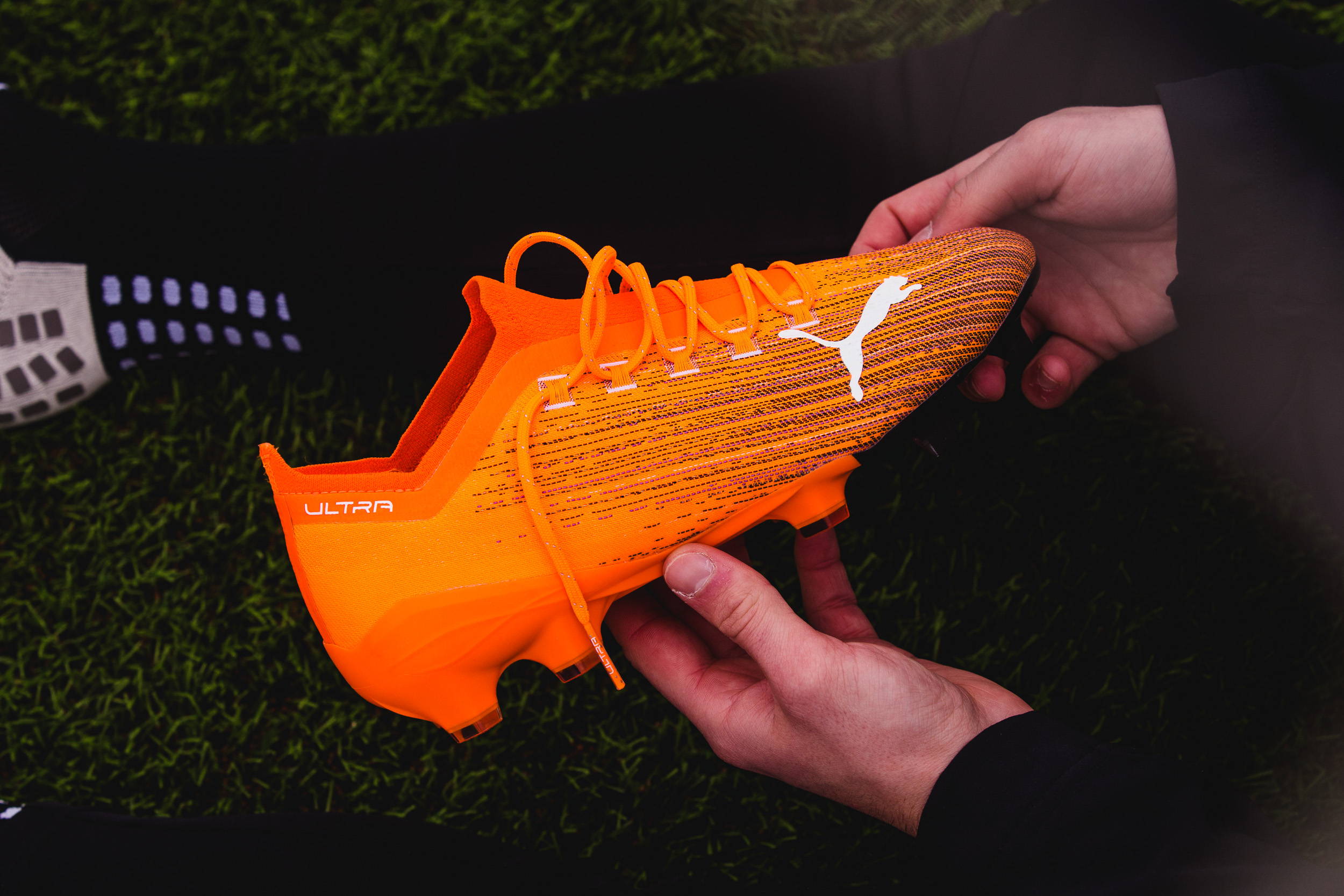 So far, we haven't found a single thing to complain about. We are feeling extremely positive about the Puma Ultra 1.1, and cannot wait to see what you will think of them. These are very exciting times in the boot world, and we hope that footballers far and wide will be able to experience what the Ultra has to offer!

Keen on them? We don't blame you! You'll be able to pick yours up from SPTFootball on the 24th of August when they officially drop. Be sure to keep and eye on our socials for more details to come.

---
---